Fake Email for Facebook
There are many reasons why people need a fake facebook account. We will show how to register on Facebook without a phone number and using only fake email.
Before you start keep in mind that facebook does not like when one person creates many accounts, but if you carefully do this and follow the instructions of this article you will succeed.
Open a new incognito browser window.
You need to know in which country your device (phone, tablet, desktop computer ... etc) is connected. If you are using a public Wi-Fi network or some kind of VPN connection, your connection may be through another country in which you are not located. You can use the site myip-address.com to determine the country.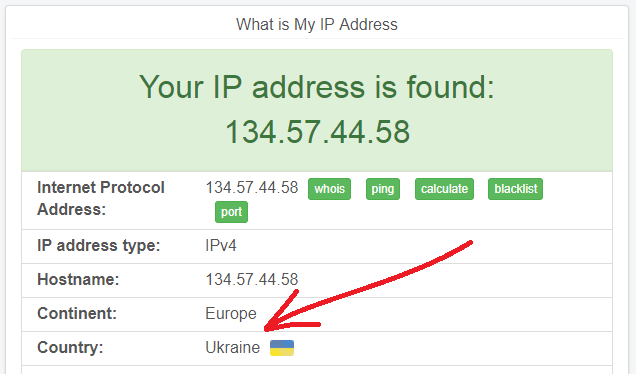 Now we need to generate a name that will be familiar for a this country. We will use a name-fake.com for this. Using a fake name generator, select the desired country and generate a name.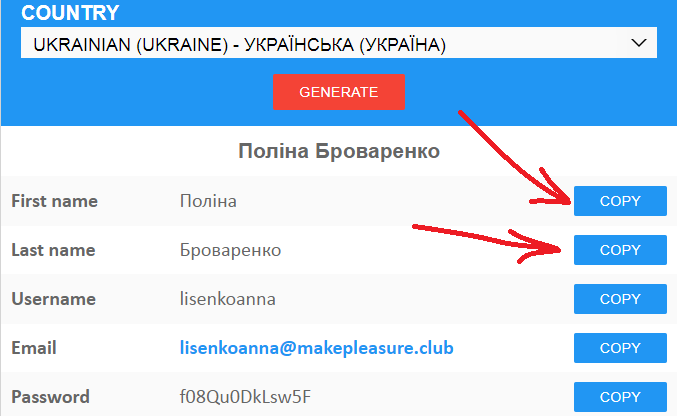 Having all the necessary data, we go to the Facebook website facebook.com and register a Fake Facebook account. At first try, we received a message "You have entered an invalid email. Please check your email address and try again."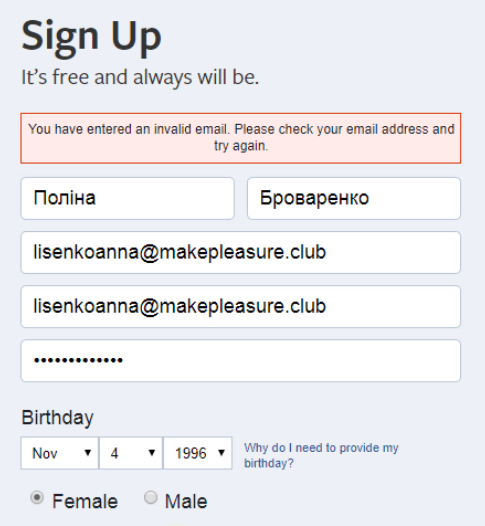 There are no problems since we have an unlimited number of mailboxes. We go to the Fake email generator and select another fake email.
Everything is almost ready. Facebook has redirected us to confirm email page "Enter the code from your email". Return to the page with our fake email and wait for the facebook email (in my case the letter came instantly, but it happens that it may take a few minutes.). Confirm your facebook account and use it as you need it. That's all.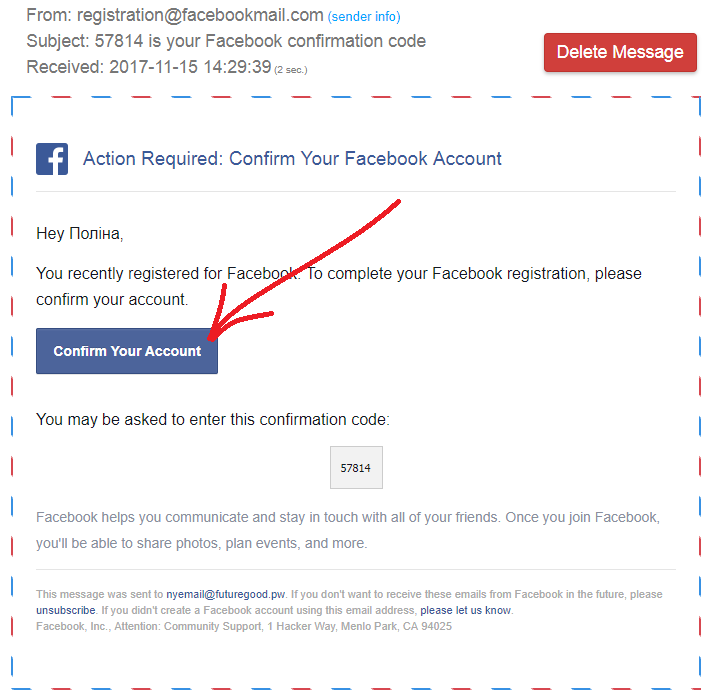 Helpful Tips:
- Always use an incognito browser window.
- If you want to register multiple accounts then close all browser windows and open the new incognito window again.
- Do not sign up very often because facebook can block you.
- If possible, change your IP using paid VPN.
- If you follow the tips of the fake email, you will be able to register a very large number of additional facebook accounts for your needs.
- If you do not want lose access to fake email, add your own fake email domain.
- Once you have created a new Fake Facebook account using fake email, we recommend adding an avatar and complete personal information
- We also advise you to read and not violate the Facebook rules to avoid blocking or deleting an account.